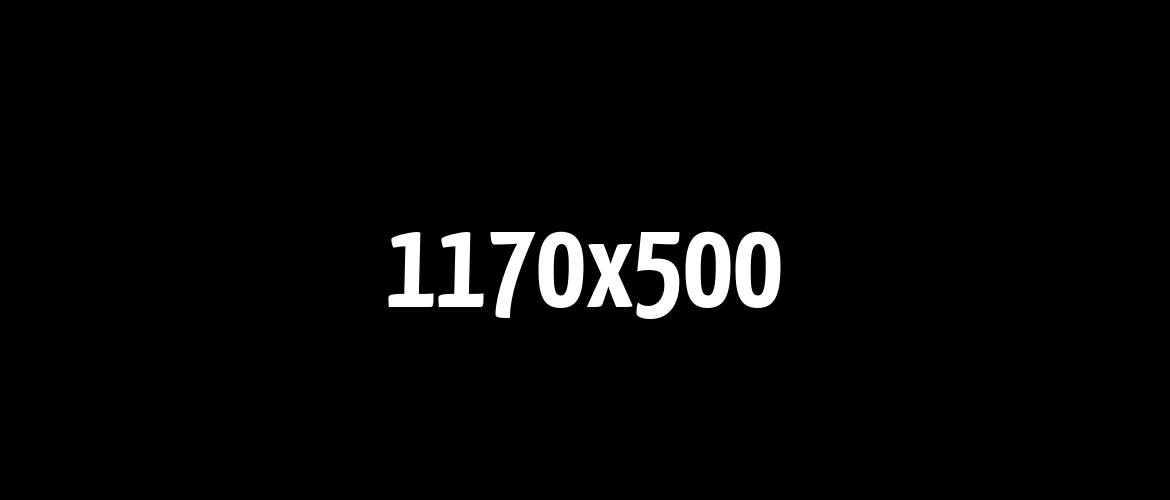 Mass Transit Railway (MTR) Super TYOCC, Hong Kong​
Location: Hong Kong
Application: Railway System Operation, CCTV, Security
System Configuration:
3×33 of 80″ VTRON rear projection cube with 9 sets of ARK3000 Series Video wall processors
2×2 46″ VTRON Super narrow bezel LCD Series Display wall
Company background
The MTR Corporation (MTRC) Hong Kong was established in 1975. They are an urban metro system to help meeting Hong Kong's public transportation requirements. With an average weekday patronage of over 5.4 million passengers, MTRC is regarded as one of the world leading railway operators for its safety, reliability, customer service and cost efficiency. The rail network comprises of nine railway lines serving Hong Kong Island, Kowloon and the New Territories. During big festivals, MTRC provides almost a thousand extra train trips.
Comprehensive "big picture"
MTRC OCC uses a giant curved video wall to monitor the traffics and railway operations of its entire network around the clock. It is crucial that clear information is displayed on video wall for quick and accurate decision making during daily operation. The video wall comprises of 99 modules VTRON's VisionPro® rear projection cubes that allows operators to take a glance at the fully-integrated MTRC rail network. With the advance performance of desktop management solution, the video wall can become a giant desktop projecting high quality graphics up to 150M pixels (46,200 x 3,150) across the entire screen.
VTRON offers the world leading LED-lit DLP TM projector with brightness of 10% higher than the solutions available in the market. The LED light source offers unique full life cycle built-in algorithm, Automatic Colour and Brightness Management (Auto CBM) to achieve ultimate colour and brightness uniformity without manual adjustment over long period of time.
Seamless, fast decision
To ensure OCC operators can counter react promptly, the video wall is equipped with VTRON's processor Digicom® ARK3000 to handle massive and complex signals. With its 180G/s high speed bandwidth, Digicom® ARK3000 offers perfect real-time image. Also, VTRON's video wall management software is built with intelligent functions that related application windows will be automatically called out and refreshed when a security alert is being triggered. In OCC, every second counts, the time setting is configured using Network Time Protocol (NTP) for clock synchronisation across the video wall and the entire IT infrastructure. In case of power outage, the video wall image will be recovered to last display condition automatically with pre-defined layouts set in the video processors.