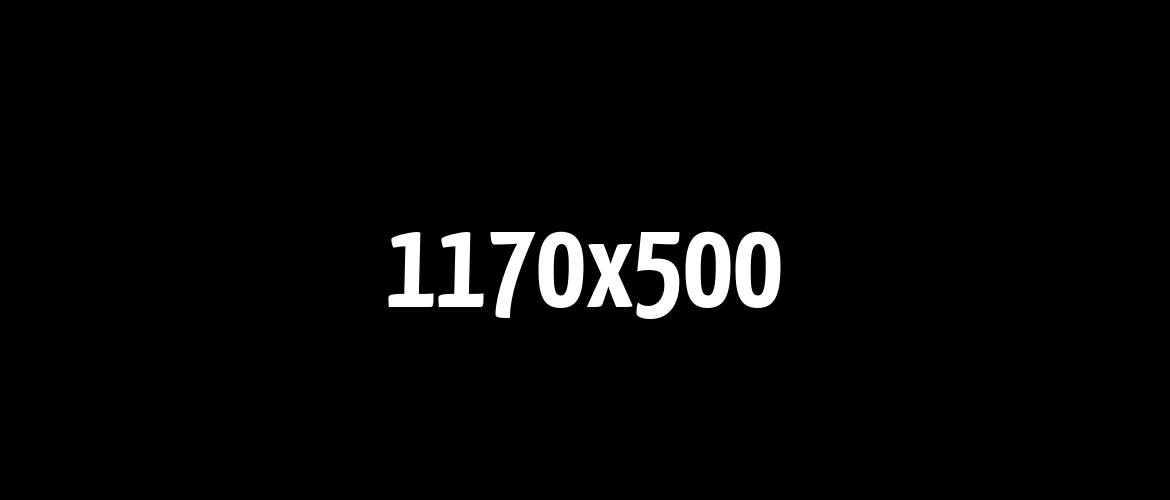 Shenzhen Metro Command and Control Center, China
Location: Shenzhen, China
Application: Underground System Operation, CCTV, Security
System Configuration:
3×27 of VTRON rear projection cubes
VTRON Digicom® Processors
"The First Screen in Asia"
The multi-screen display wall system of Shenzhen Metro Command and Control Centre, is honored to be "The First Screen in Asia", which composes of total 81 pcs of 3 x 27 rear projection cubes with 32.6 meters long and 5.5 meters high. The video wall is divided into five areas to display different centralized monitoring and control functions including traffic dispatching system, SCADA system, EMCS system, FAS system and CCTV system. The whole video wall system is capable of providing real-time and information in flexible scenarios, thus to provide comprehensive information for emergency handling.
Powerful Processing System
VTRON's Distributed Clustering Processing Digicom® System acts an important role in this project that integrating the contents with 81 units of 67" display cubes. By using its own proprietary technology VlinkExpress, all display content cab be shown on a giant single logical screen simultaneously. This application greatly enhances the flexibility and convenience of signal interchange to meet users' requirements.